About DSJ
Our business philosophy is to provide "Concierge Level Services" to our clients in a very real and personal way. Because we're building a relationship which will last for decades to come, our company is looking at both what's best for you now and what may be in store for your future. 
Meet The Team
Contact Us
Jenny Dierck
CHRS, CIA (Managing Partner)
The "J" in DSJ.
Jenny Dierck started her insurance career in 2003 as an intern for The Webb Insurance Group and has been in the industry ever since.  With over 16 years as a licensed agent, Jenny has had the opportunity to build insurance packages for many businesses, small and large.  She is very active in the communities we serve having been Vice President of Finance for the Kern Association of Health Underwriters, Past President of the Kern County Fire Fighters Ladies Auxiliary, member of the Greater Bakersfield Chamber of Commerce, as well as one of the founding board members of Love-Water.  She has organized fundraisers that have contributed thousands of dollars to groups such as the San Joaquin Hospital Burn Unit, Bakersfield ARC, the Ronald McDonald House, Relay for Life, to name a few.
Jenny is currently on the board for the Rotary Club of Pismo Beach/Five Cities and the Rotary Club of Pismo Beach Charitable Foundation.  She was honored with the prestigious Emerging Leader Award given by the National Association of Health Underwriters, one of only four given nationally.  She was also Member of the Year for the Rotary Club of Pismo Beach/Five Cities.  Jenny is an Eagle member of in the Leading Producer's Roundtable, holds the designation of Certified Healthcare Reform Specialist, and is a Covered California Certified Insurance Agent.
Her expertise is in organizing and managing employee benefits packages and assisting individuals in obtaining health care coverage that meets their needs.
Gabriela Lopez
CHRS, CIA (HR Specialist)
Gabriela was born in Mexico and raised in California. She came to this country at the age of five and lived in Fresno and Porterville before moving to Bakersfield. After graduating from Ridgeview High School in 2004 she secured her American citizenship and attended San Joaquin Valley College from where, in 2006, Gaby graduated with a degree in Business. Upon graduating she was hired by Bakersfield ARC to work in their human resources department handling employee benefits.
Gaby now has her Bachelor's degree in Business Management from the University of Phoenix, is a licensed California insurance agent, a Certified Healthcare Reform Specialist, a Certified Insurance Agent with Covered California and has 7 years experience in Human Resources. She is fluent, both verbal and written, in Spanish. She looks forward to helping clients make the best choice for their health insurance needs.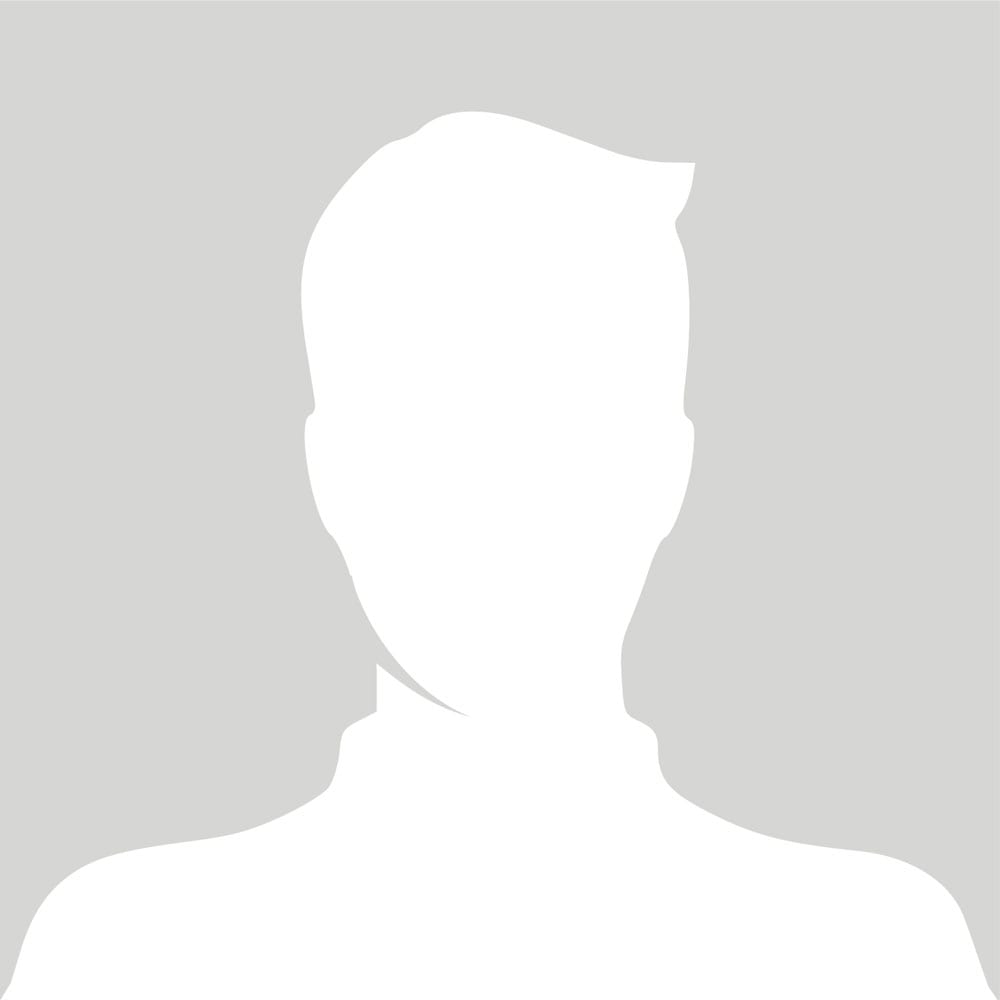 Sarah Hudson
The "S" in DSJ
Sarah Hudson is an insurance professional with 13 years' experience as a trusted advisor to families, individuals, business owners, executives, entrepreneurs and the self-employed. She brings the highest degree of professionalism to her clients by listening to their needs and working diligently with them to implement a plan that meets all their concerns. An educator at heart, Sarah takes her time to ensure all clients are well-versed in all of their options. Sarah was the recipient of the National Association of Health Underwriters Emerging Leader Award in her first year of licensure. She holds a Bachelor of Arts in Early Childhood Education and Master of Arts in Inspired Teaching and Learning. In her free time, you will find Sarah volunteering at the high school her children attend.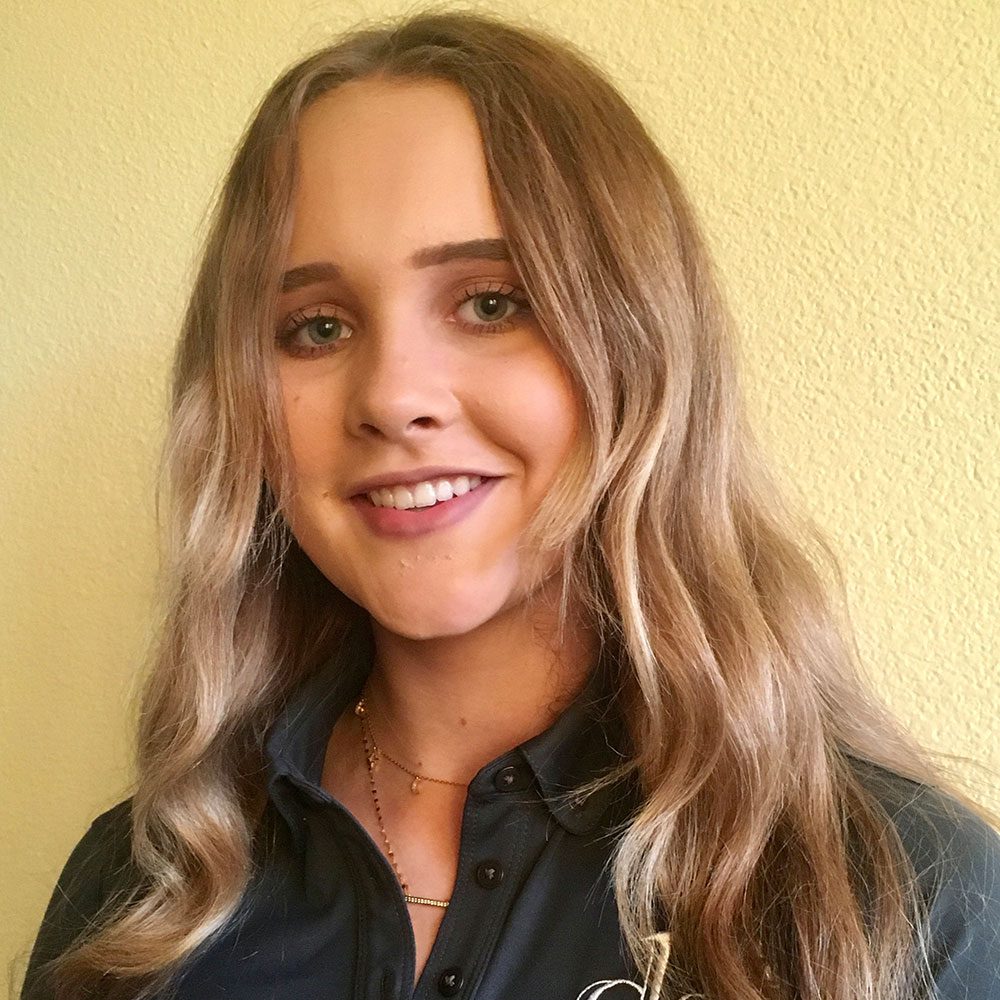 Katy Hudson
Katy Hudson has served at DSJ Insurance as a summer intern. A recent 2020 graduate of Bakersfield Christian High School, Katy was a varsity athlete for 4 years, maintained a high GPA, performed in several musical productions, and participated in the sports training education program. Her passions include theatre, music, and helping others. She will be attending the prestigious CSUB nursing program in the fall.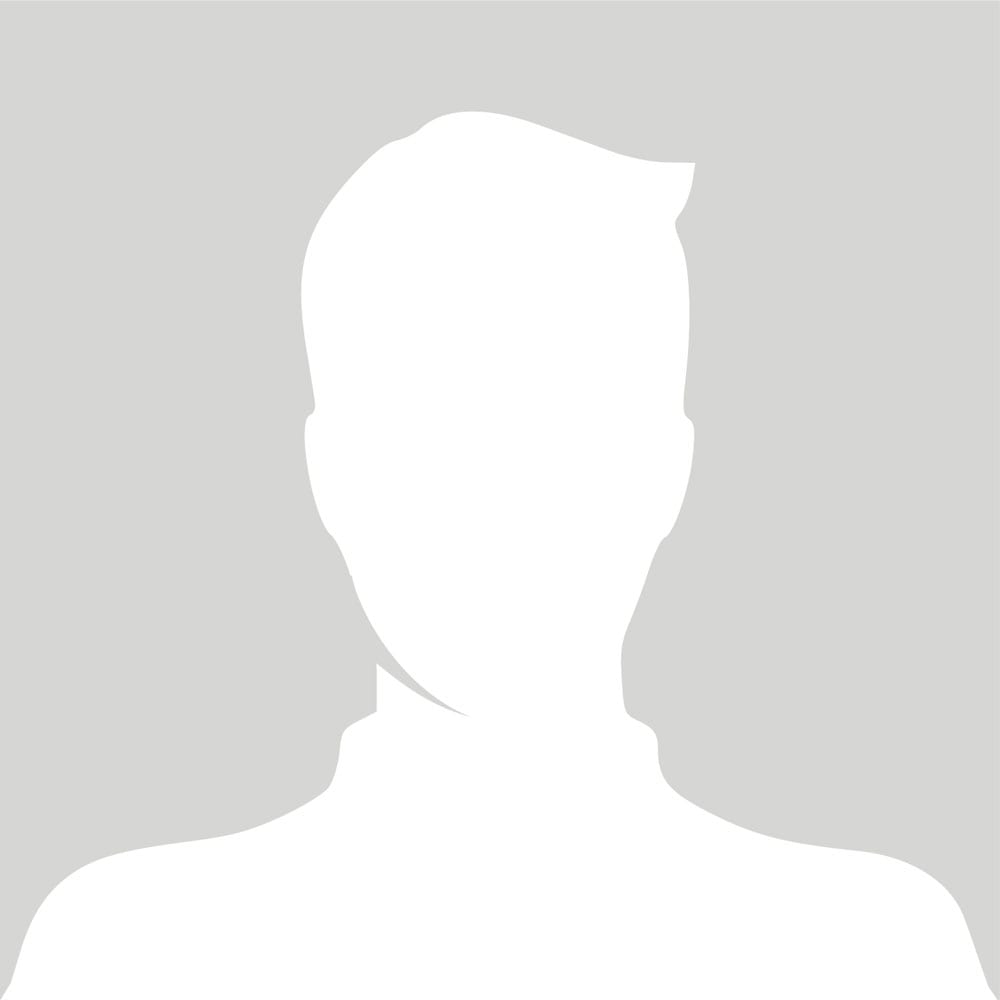 Jacob Hudson
Jacob Hudson is a student at Bakersfield Christian High School. As a summer intern, Jake has diligently worked to assist in all areas of day to day operations. During the school year, Jake is a member of the varsity golf team, the E-sports team, and an honor student. In his spare time, Jake volunteers countless hours at his former junior high school in a variety of ways which include assisting with the development of their yearbook, gardening and maintenance.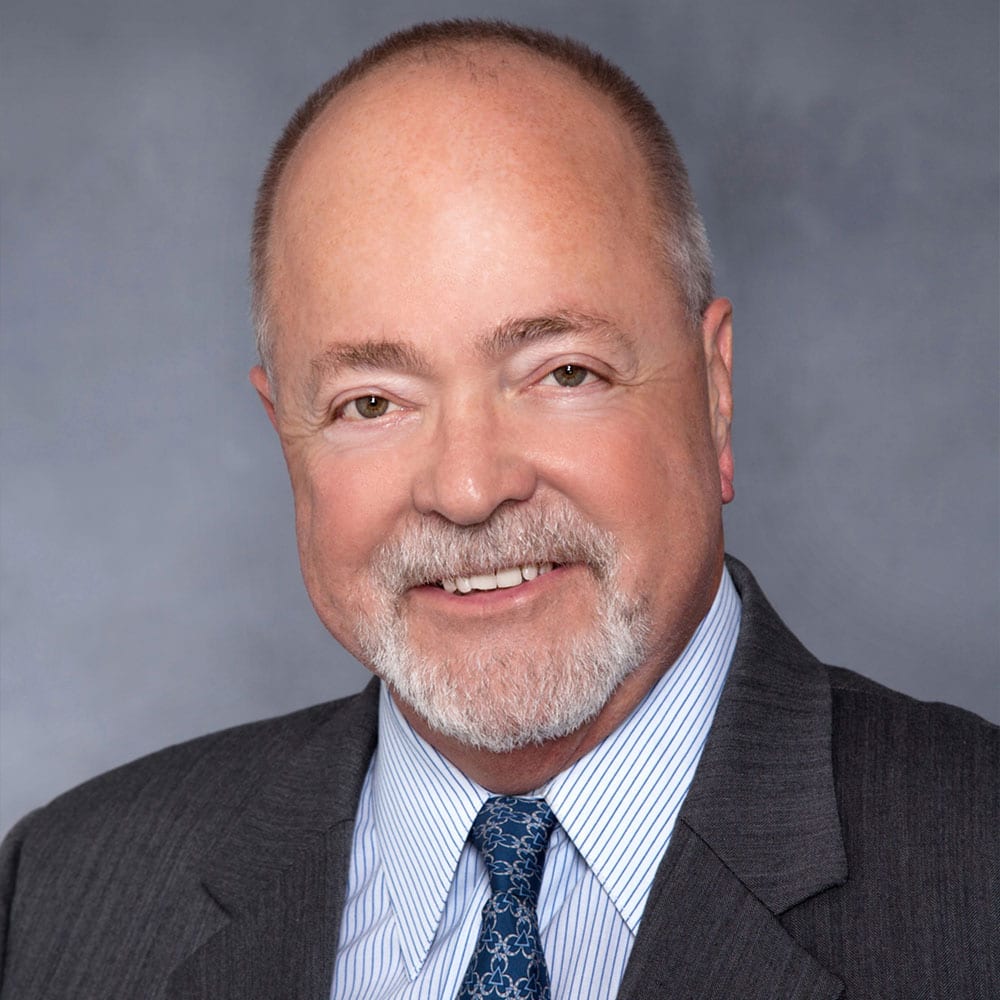 Dan Webb
Founder
the "D" in DSJ Insurance – 
RETIRED
Before retiring, Dan was one of the 3 original founding partners of DSJ Insurance Services.  He served as the President of the California Association of Health Underwriters, Past-President, President Elect and as Vice President of Legislation.  These duties lead him to testify in front of the California Legislature to advocate for positive changes.  He is recognized as a member of the Leading Producer's Roundtable as a Golden Eagle member, the highest level of attainment. He also served as President of the Kern Association of Health Underwriters and as an ACA certified trainer and educator.  Dan is currently a board member for Worship Discovery and for the Sunday Morning Worship at Solera. In addition to serving in these board positions, Dan spends his days doting over his wife Jana and properly spoiling his 4 grandkids.
Contact Us
We have the perfect plan for you! Whether you're self empoyed or part of a major corporation, we have a plan that makes the most sense for both you and your staff. Leave us a message through the form below and one of our agents will be in touch soon.
* Please do NOT use this form to share sensitive information
Bakersfield CA
661.324.9322
Toll Free: 888-908-9322
901 Tower Way, Suite 305
Bakersfield, CA 93309
CA Coast
805.270.4897
Toll Free: 888-908-9322
791 Price Street, #122
Pismo Beach, CA 93449